You can read more below or click right here to support our cause now.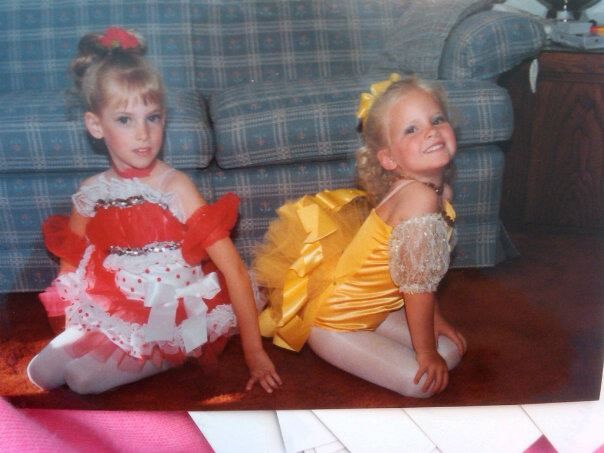 In May 2017, my sister was diagnosed with advanced cancer at age 30. We were stunned. Within two months, my mother was diagnosed with the same condition. They've both received outstanding care, largely impacted by recent research.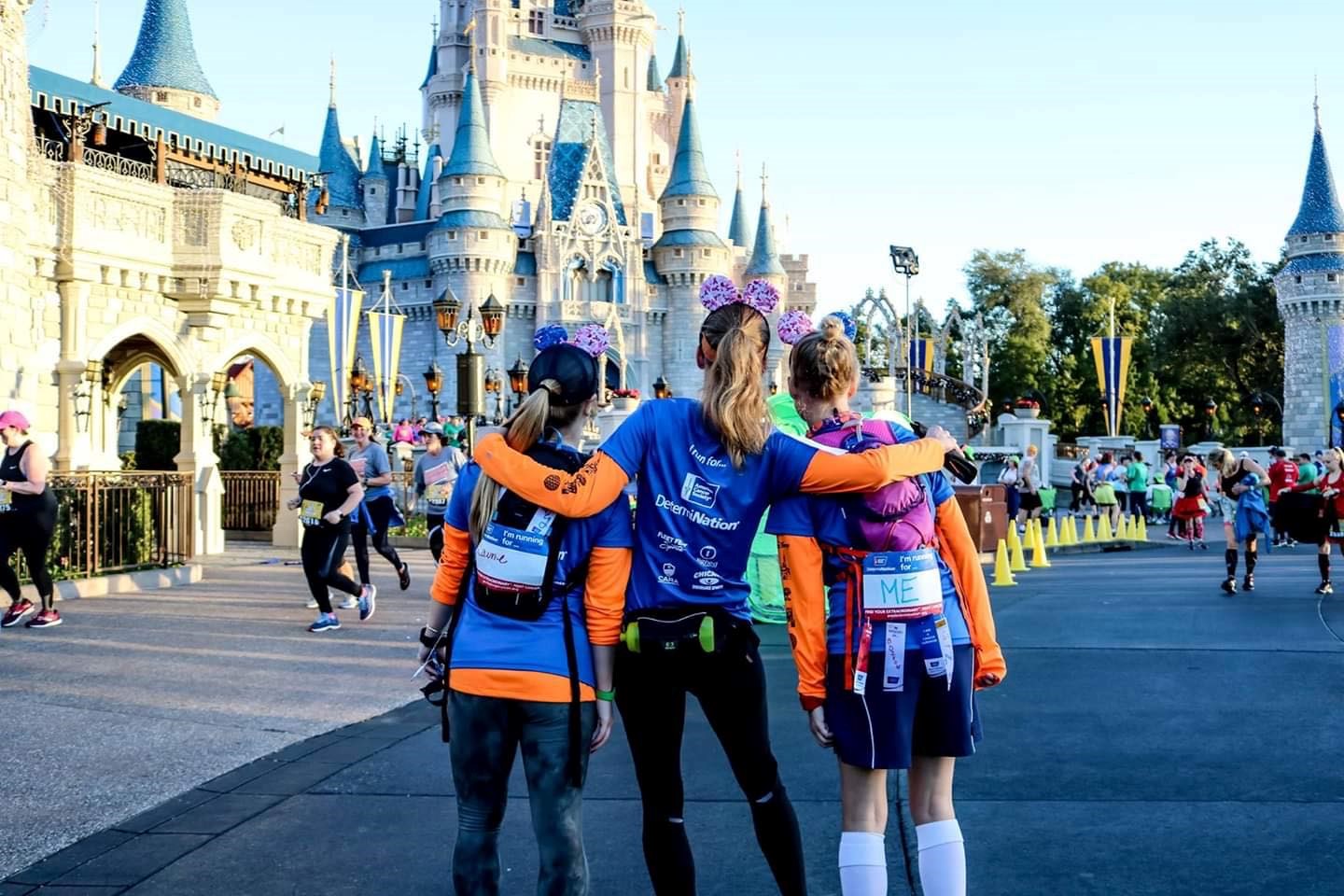 We encourage anyone with any family history of cancer to talk to their doctors about potential genetic screening – the more you know, the more you can control your future. Both my mother and sister carry a BRCA2 genetic condition that predisposes them to a cancer diagnosis. Did you know there is a simple saliva test that can identify this condition in a matter of days? The earlier it is discovered, even as a child, the more options exist for prevention and treatment. Our mission is to pass this critical information to as many people as we possibly can. This information could literally save a life and it is so, so simple to find.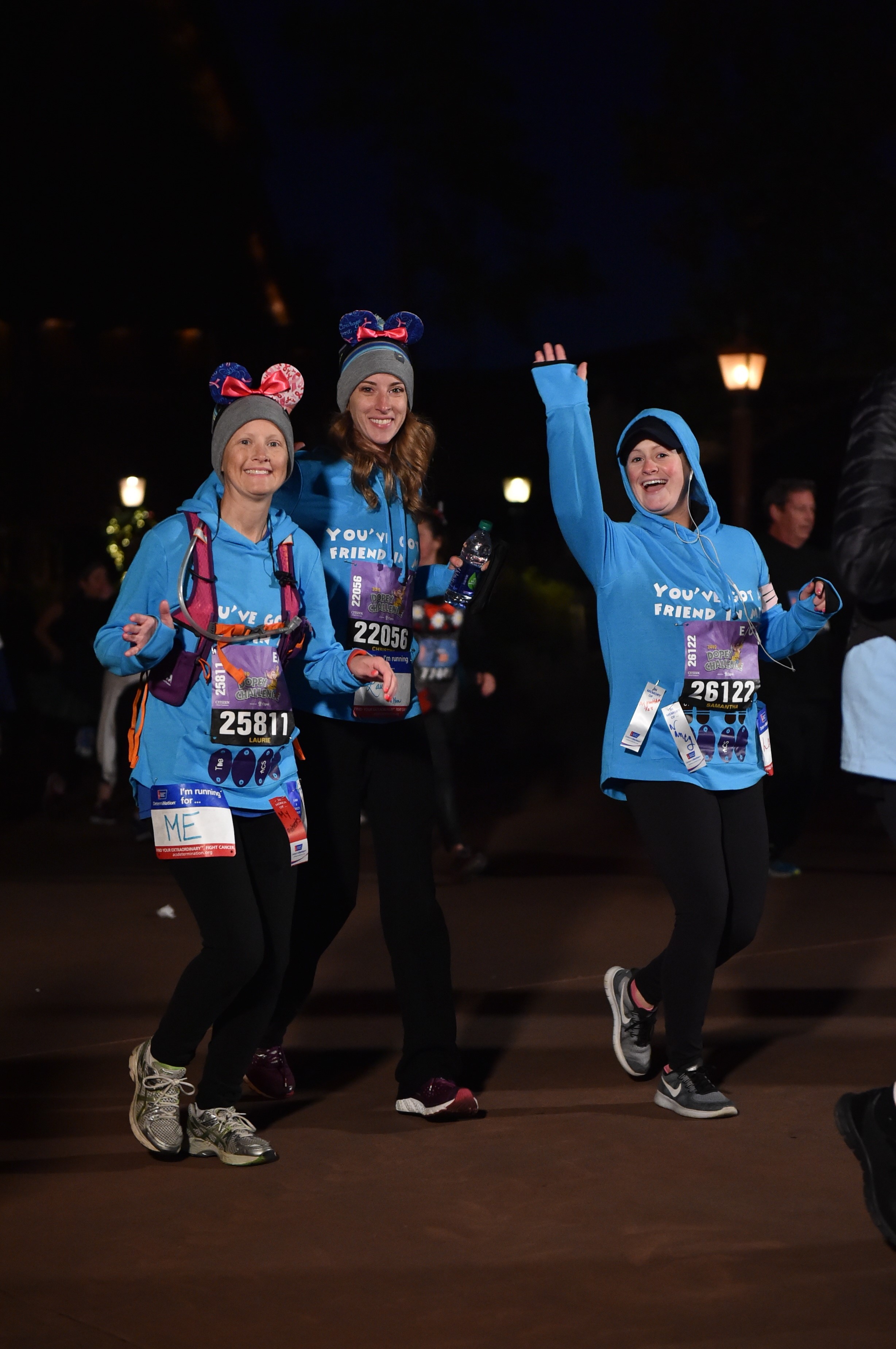 In January 2019, we completed roughly 33 of the 46 miles in the Disney Dopey Challenge and raised over $10,000; Laurie and I are returning to tackle the event in 2020 with a few more friends. We will be in Disney completing a 5k, 10k, half marathon, and full marathon over a 4 day span in January. I am excited to train and run alongside her. We are so grateful for any support you can lend toward surpassing our $10,000 fundraising goal.